We rely on the experts like Michael O'connor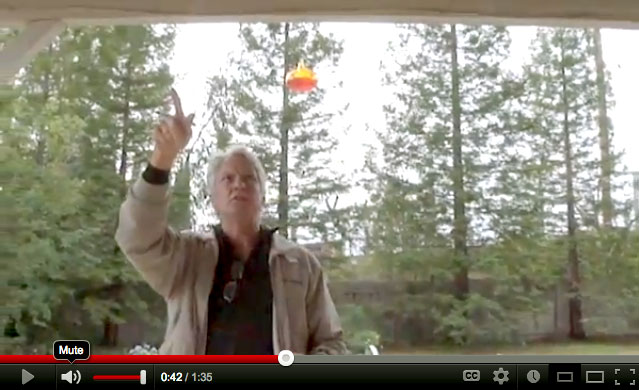 RBI relies on expert engineering advice, and Michael O'Connor is well-respected by restoration companies and insurers.
Michael is a forensic engineer, expert in fire restoration and building failures. He works with several insurers and restoration companies and is degreed in several disciplines, including structural, electrical and mechanical:
Licensed Structural Engineer, No. 3911
Licensed Civil Engineer, No. 33404
Licensed Electrical Engineer, No. 12719
Licensed Mechanical Engineer, No. 31730
NAFI Certified Fire and Explosion Investigator (CFEI)
NAFI Certified Vehicle Fire Investigator (CVFI)
Licensed Private Investigator No. 26808 (PI)
Regional Builders relies on his expertise as a third party consulting engineer to ensure the work is something they can stand behind, even many years after the project has been completed.