Our In-House Staff controls all critical phases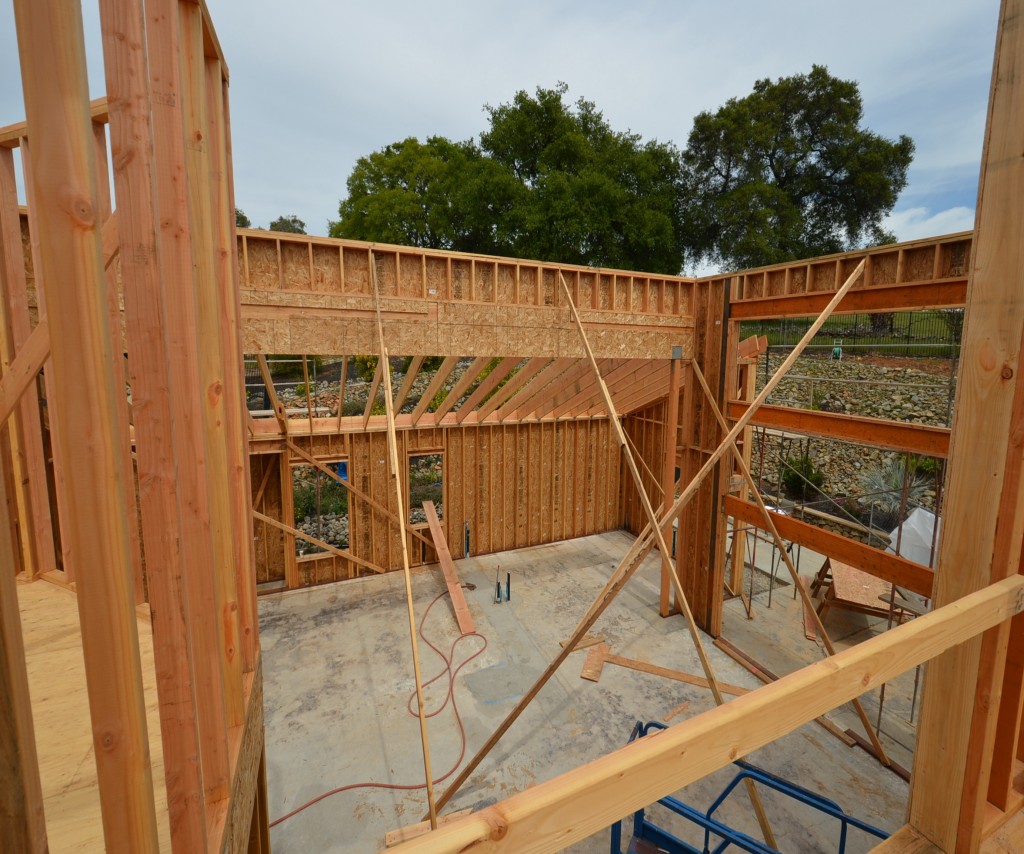 Our Project Managers and Job Site Foremen are full time employees who specialize in the trade.

• We control the critical path of the project and ensure that everything moves forward correctly.
• We are licensed in several different areas and perform most trades. This ensures quality control, direct supervision and a timely and efficient completion of the project.